Make your websites accessible to everyone
Accessibility tools for web teams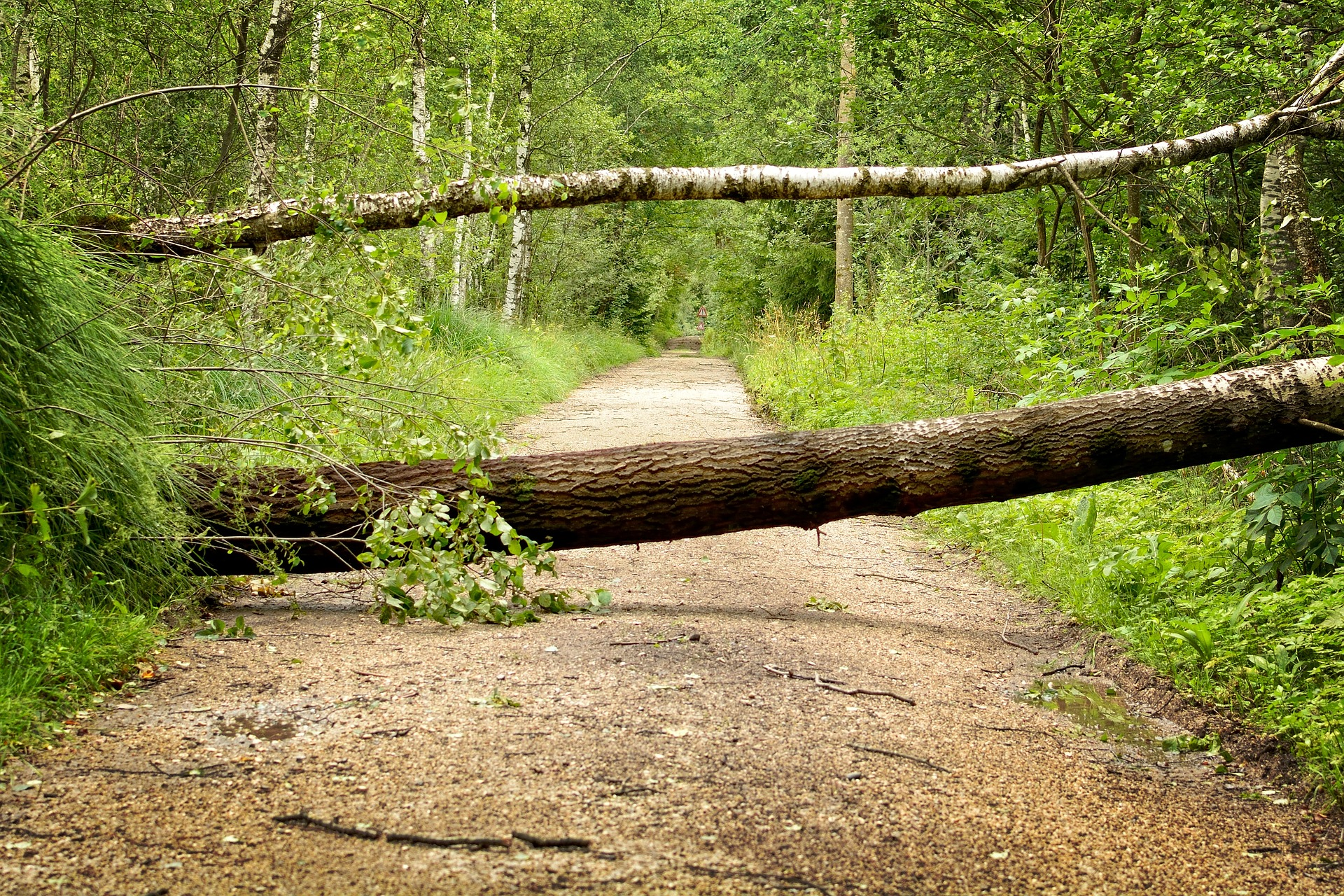 Don't let accessibility become a roadblock
Accessibility should never become a hindrance for website users. Imagine trying to navigate a website without the use of a mouse or the ability to see anything on the screen - this can be a frustrating and isolating experience.
To ensure that everyone can access and navigate a website with ease, it's crucial to remove common barriers that may hinder their experience. This means making websites accessible for all, regardless of their abilities.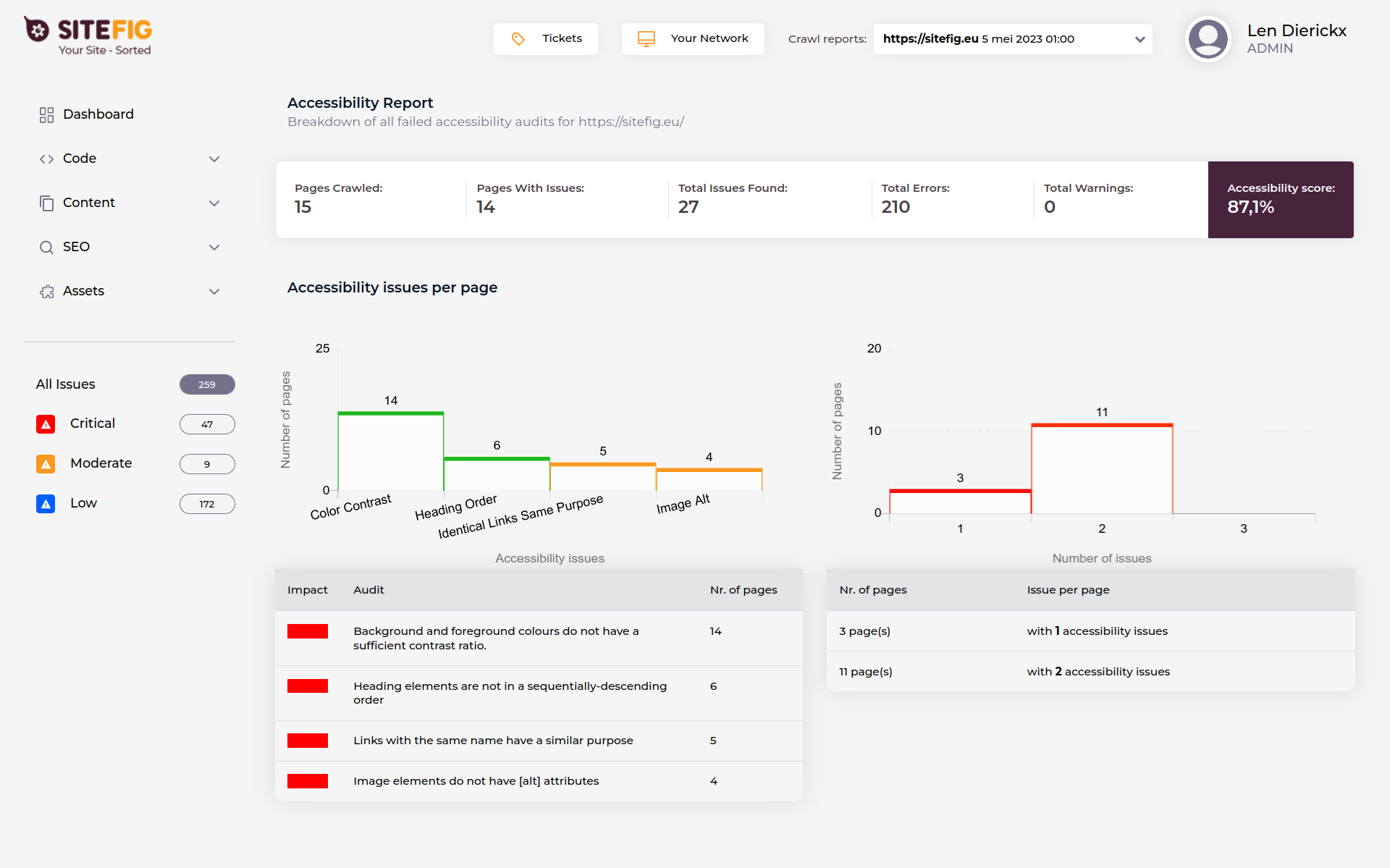 WCAG Compliance is complex and disruptive
However, navigating the complexities of WCAG compliance can be overwhelming. At Sitefig, we understand that accessibility issues should not disrupt your web-team. That's why we provide automated auditing and clear, detailed reports on each issue, along with proper documentation.
We have the tools to help you achieve accessibility compliance:
including accessibility monitoring,
automated auditing that can detect up to 60% of issues,
accessibility training (in partnership),
and full compliance auditing by our partners on-demand.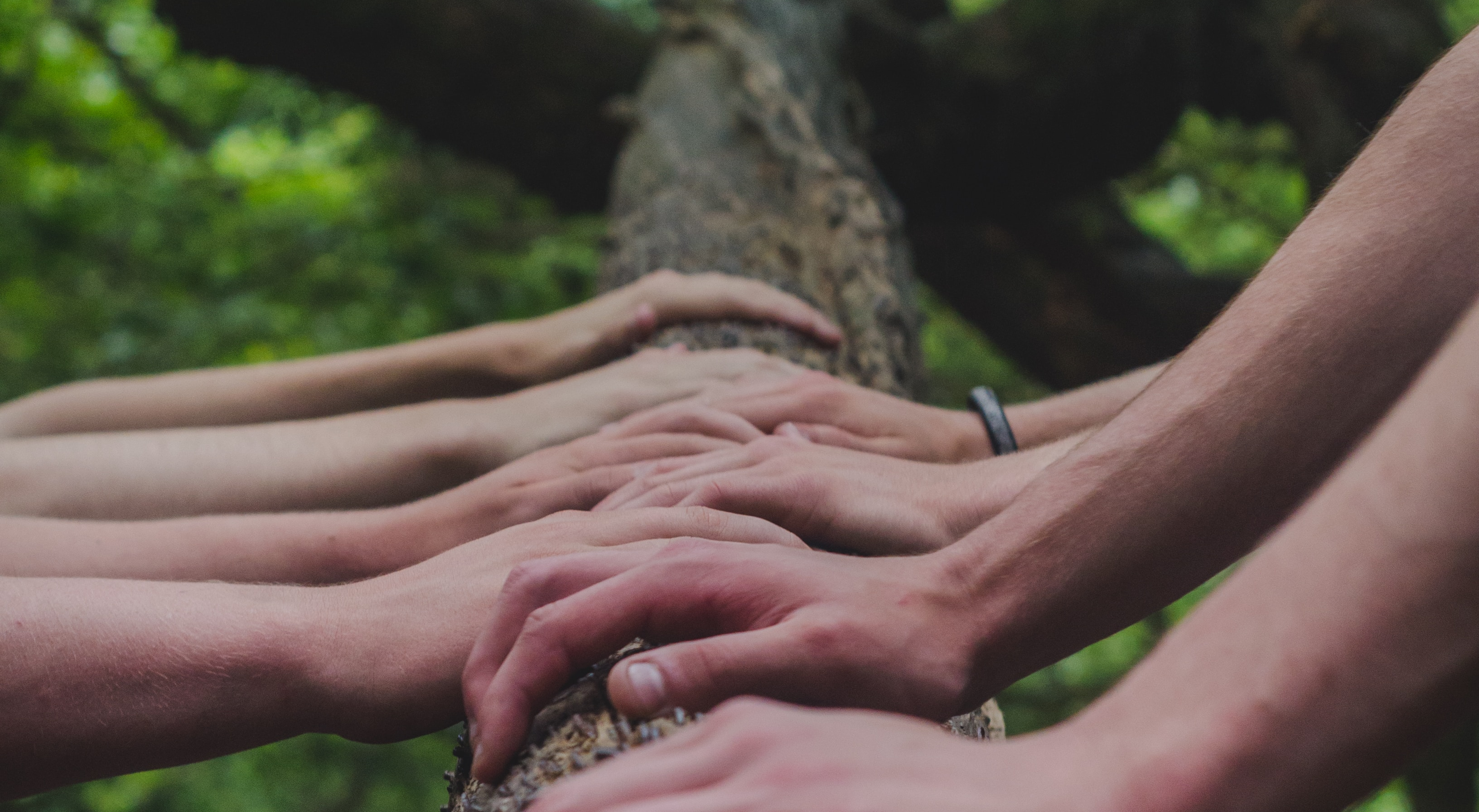 Get compliant, stay complaint
At Sitefig, we offer a comprehensive range of accessibility tools to help ensure that your website is fully compliant and accessible to everyone. Our automated auditing tool can identify up to 60% of accessibility issues, making it easy to pinpoint and resolve any problems quickly.
We also provide ongoing accessibility monitoring to help you stay on top of any potential issues that may arise. With our monitoring service, you can be sure that your website is always accessible and fully compliant with accessibility guidelines.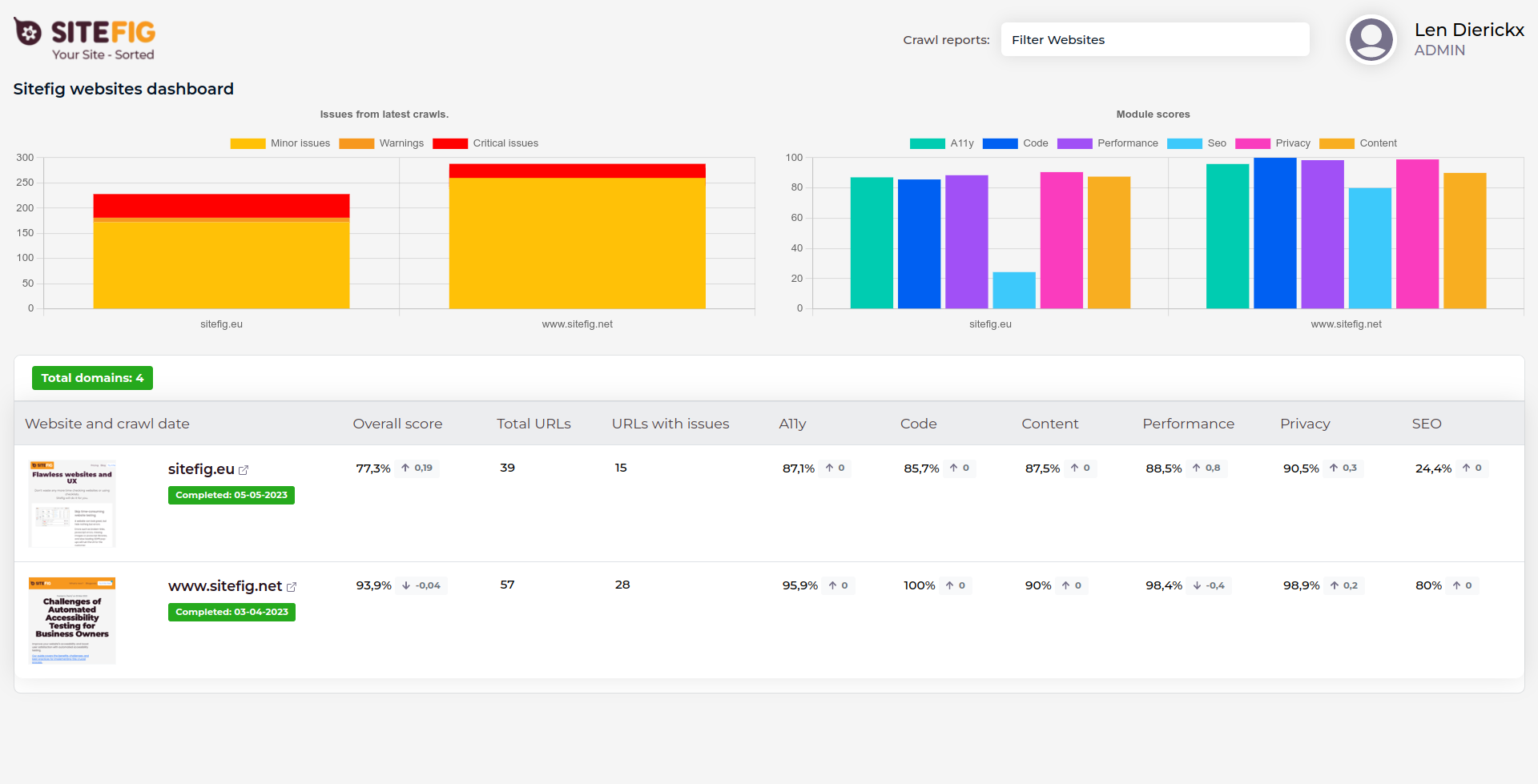 Training and manual auditing
If you need additional support, our team of accessibility partners is available to perform manual auditing and offer expert guidance on accessibility compliance. Our partners can provide full compliance auditing on-demand, ensuring that your website meets all necessary accessibility standards and guidelines.
By leveraging these powerful accessibility tools and partnering with our team of experts, you can ensure that your website is fully accessible to all users, regardless of their abilities. Don't let accessibility become a roadblock – let Sitefig help you achieve compliance and make your website accessible to everyone.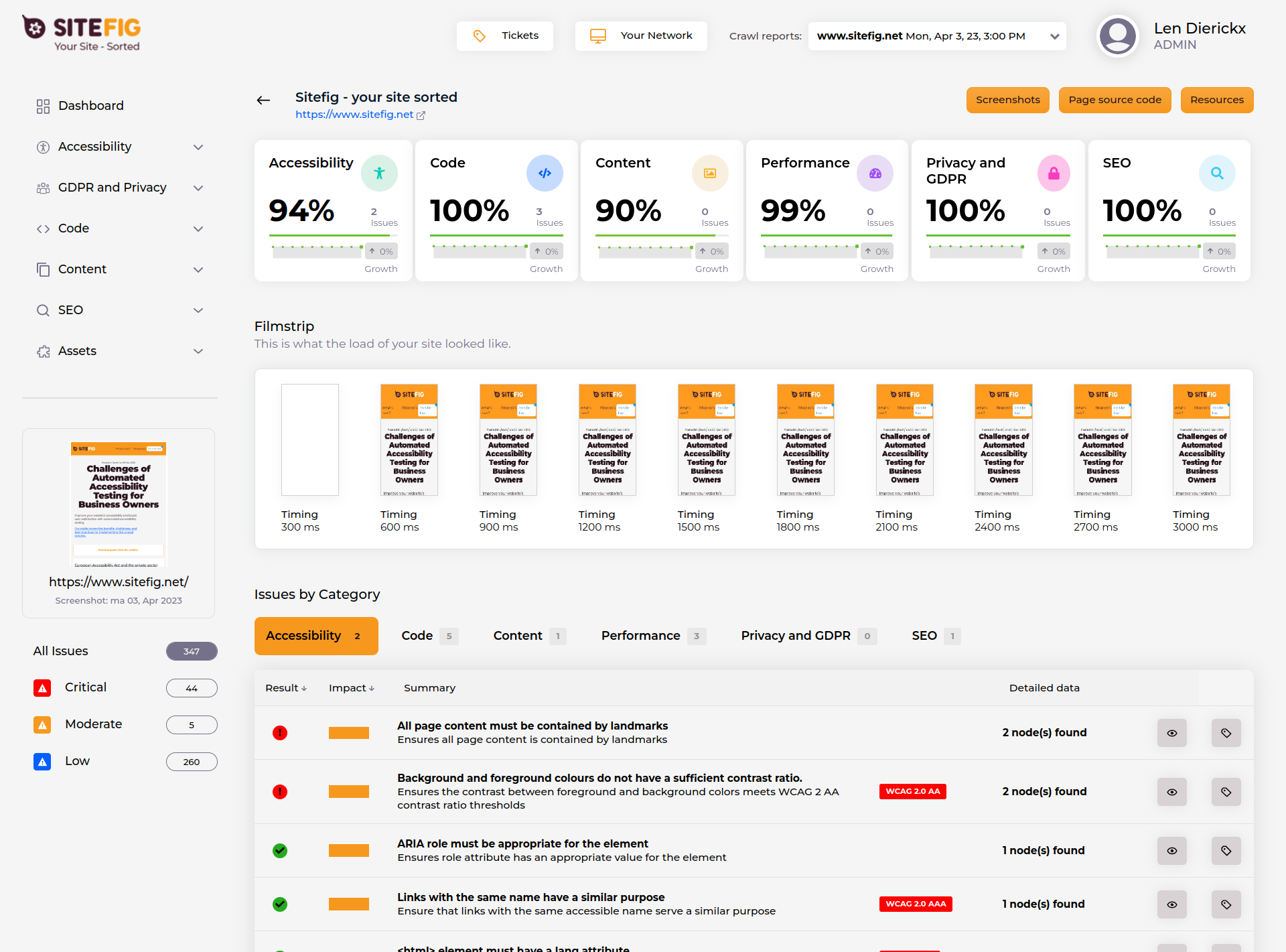 Monitoring
At Sitefig, we recognize that maintaining accessibility compliance is an ongoing effort, which is why we offer a comprehensive monitoring service for your website. Our monitoring service runs automatically, providing you with regular updates on any potential accessibility issues, without requiring any setup or intervention from you.
With our monitoring service, you can rest easy knowing that your website is accessible to everyone, regardless of their abilities. Our state-of-the-art tools continuously scan your website for any potential accessibility roadblocks and alert you immediately, so that you can quickly address any concerns.
Sitefig monitoring in a nutshell:
weekly monitoring,
no setup required,
automated accessibility testing for various WCAG levels.